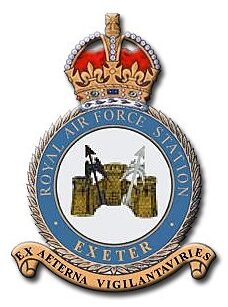 Pinhoe resident and local historian, Chris Wiseman has long been immersed in tracing the history of Exeter Airport. His profound respect for the service of RAF Squadrons who flew from Clyst Honiton during the Second World War has directed this passion and focused his determination for greater recognition of the bravery and sacrifice of RAF Exeter crews.
From interviews with retired servicemen, to research into billeting arrangements in houses across Pinhoe, Chris has uncovered a wealth of fascinating information featured on his website: www.rafexeter.co.uk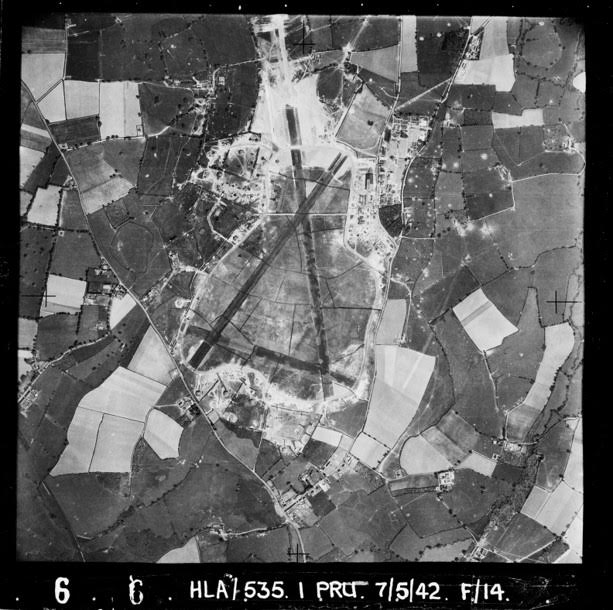 Following a series of presentations which have been extremely well supported by current and former residents, Chris is inviting anyone to join his work tracking the history connecting Pinhoe to RAF Exeter.