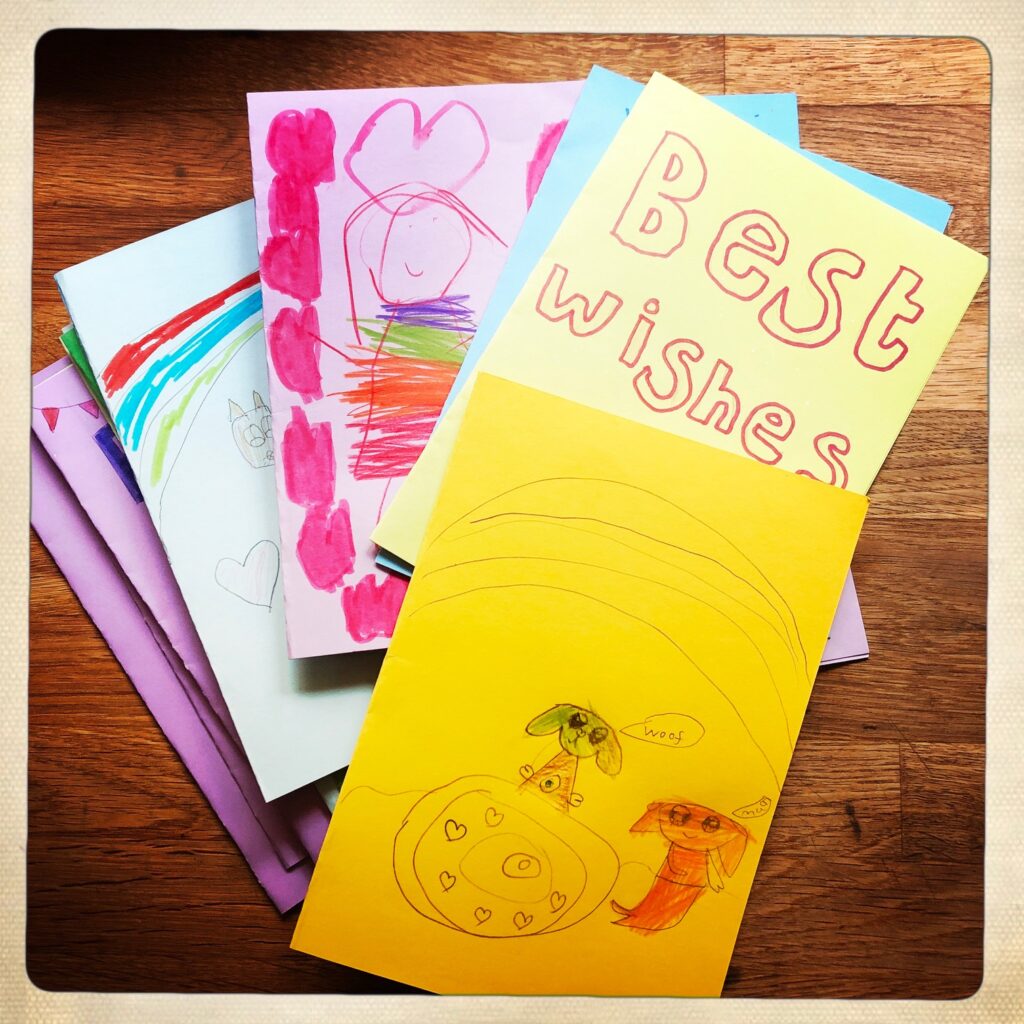 Huge thanks to Guides and Rainbows from Pinhoe, Broadclyst, Stoke Canon and St Lawrence for their beautiful, bright, cheery cards! Pinhoe Community Support sends cards out on all sorts of occasions – there's nothing quite like a handmade card and the thought, creativity and care shines through #LovePinhoe
UPDATE: costs are likely to have increased since these first estimates. Which design do YOU prefer?
---
In August 2019, local families approached Pinhoe Forum to find out what was happening with the bike bump area in Station Road Playing Fields. It was overgrown and unsafe, but still used by families who were keen to renovate it.
Exeter City Council were concerned to ensure safety and the bike bumps were fenced off and levelled as part of the pitch renovations. The park is having drainage installed to remedy the boggy area – it's a substantial investment using money from local housing development.
The Forum found out that £45k has been allocated to develop a bike track and Exeter City Council Parks Dept mentioned that we have an award-winning track designer who not only lives in Pinhoe, but Tim Ruck designed one of their most successful facilities in the city: an opportunity not to be missed! The £45k will become available from S106 money which will be released when houses on the Taylor Wimpey development are ready for occupation.
In September 2019, Tim took a look at the site. Fencing for the football pitch drainage usefully showed the size / space available at the end of the field. Because it would be overlooked and have several safe exits, it looks to have real potential. We discussed options to pursue further grant funding to enable an integrated, holistic approach to the site, which would secure access and amenity for the whole community as well as ensuring any bike facility was ambitious, accessible for a range of ages and abilities, and had a sustainable future.
Wider community consultation is the next step and we want to hear from young people who would use this facility, to ensure we bring a vision for the whole community – dog walkers use this part of the field too and could play their part in the safety of the site!
Meanwhile, Tim has suggested a range of designs with rough ideas for budgets so we can gauge the opportunity to apply for funding. We are looking forward to the feedback.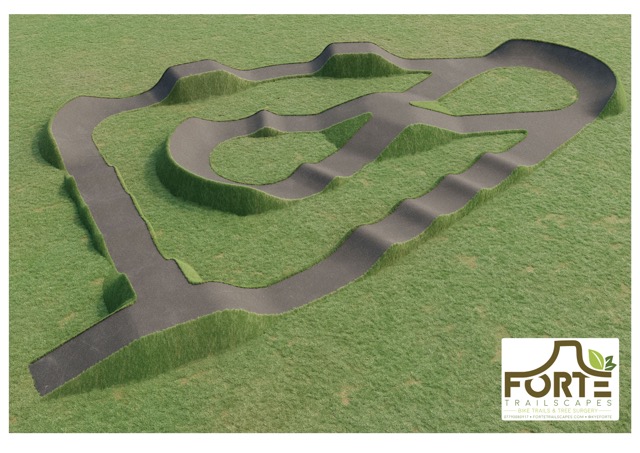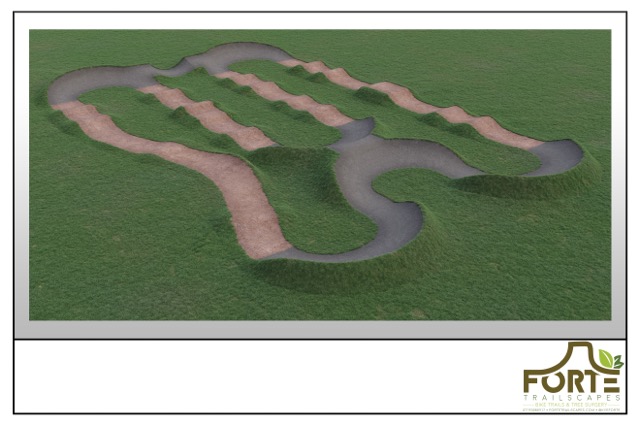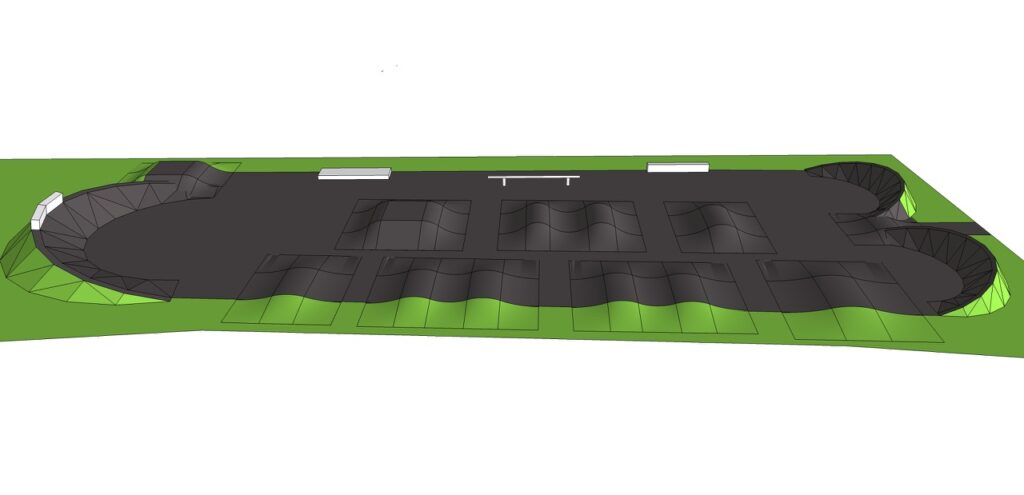 To join the new People's Panel please email: mail@portfoliofive.co.uk